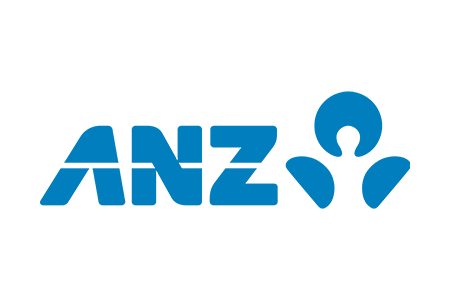 28 Feb

CBDC Distribution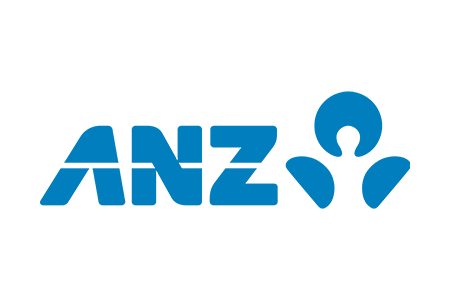 Project Team
Australia and New Zealand Banking Group Limited (ANZ)
RBA CBDC Operations Team 
Target
Use Case Providers and participants requiring CBDC that do not operate an Exchange Settlement Account with the RBA. 
Problem
CBDC issuance under the CBDC Pilot requires holders to undergo Know Your Customer (KYC) and Customer Due Diligence (CDD) checks . For the purposes of the pilot, the RBA will issue CBDC to institutions who hold Exchange Settlement Accounts with the Bank. Other Use Case Providers and participants who may need to purchase CBDC directly from the RBA need an alternative provider.
Solution
A holder of an Exchange Settlement Account can be authorised by the RBA to purchase CBDC from the RBA and then provide CBDC on demand to other entities approved to hold CBDC in the pilot. 
CBDC Leverage
CBDC is the token being distributed in this use case. 
The Opportunity
In any issuance of CBDC, particularly with the requirement to undertake KYC/CDD on such holders, the central bank is challenged by the scale of distribution required, whether to financial institutions, corporates, SMEs or retail holders. One or more distributors who can take up the role to distribute CBDC more widely, in compliance with legal and regulatory requirements, can address this challenge for central banks. 
Pilot
ANZ was approved by RBA CBDC Operations as the authorised, sole distributor for pilot CBDC during the pilot, undertaking KYC/CDD and the marking of a CBDC ledger address as having undergone KYC/CDD. ANZ is approved as 'KYC Provider' and authorised to undertake KYC/CDD on other holders of pilot CBDC. 
ANZ deposited fiat AUD into a nominated RBA bank account and requested the issuance of pilot CBDC to a nominated ledger address that has undergone KYC/CDD. RBA CBDC Operations validated and approved the request, then minted and transferred the requested value of pilot CBDC to the ANZ ledger address. 
ANZ set up a web portal for use case providers to enrol and request pilot CBDC by depositing fiat AUD into a nominated ANZ bank account. ANZ issued pilot CBDC into the nominated ledger address. 
ANZ distributed $235K of pilot CBDC to 8 use case providers over the duration of the CBDC pilot.
Back to Pilot Use Cases
Contact the Digital Financial CRC to be connected to
the next wave of finance transformation.