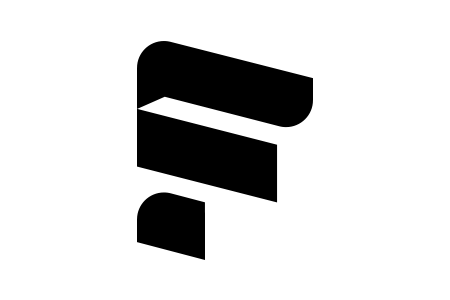 28 Feb

Livestock Auction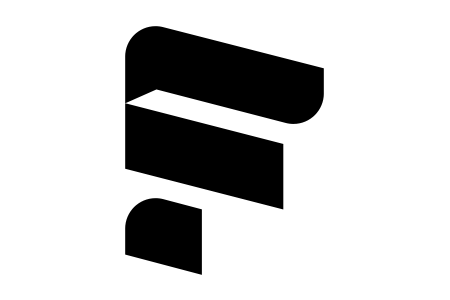 Project Team
Fame Capital
Target
Livestock farmer
Problem
Onsite livestock auctions require considerable cost and time investment for both buyer and seller. Payment is directed through a third-party auctioneer creating risk and cost.
Solution
An online auction platform for direct peer-peer settlement of livestock transactions. Programmable payment allows automatic payment of fees and levies to livestock associations.
CBDC Leverage
CBDC enables faster settlement with a risk-free settlement mechanism
The Opportunity
Onsite livestock auctions require sufficient stock for an entire transport and incur high costs: two transport journeys, feed, auction yard fees and labour costs. Financial settlement occurs separately creating risk. An online auction platform with programmable CBDC payment enables settlement directly between buyer and seller with no counter-party risk. CBDC automatic multiparty payment pays seller and associated auction fees on delivery reducing costs to end user and administrative burden.
Pilot
The pilot conducted an online livestock auctions with specific lots identified for participation in the pilot. A small number of recruited wholesale buyers pre-funded wallets with pilot CBDC. Buyers could see their credit balance through the auction online app. On auction completion, the auction operator (Farmgate) triggered a multiparty settlement in pilot CBDC with credits to the seller (less fees to Farmgate and Fame) and debits to the buyer (sale value plus fees to Farmgate and Fame).
Australian CBDC Pilot Conference presentation
Back to Pilot Use Cases
Contact the Digital Financial CRC to be connected to
the next wave of finance transformation.