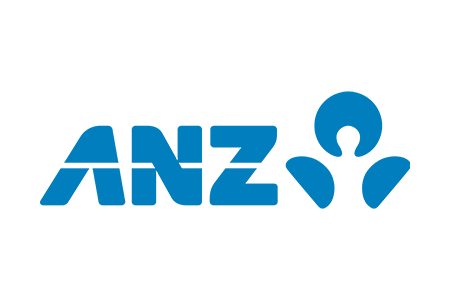 28 Feb

Superstream Payments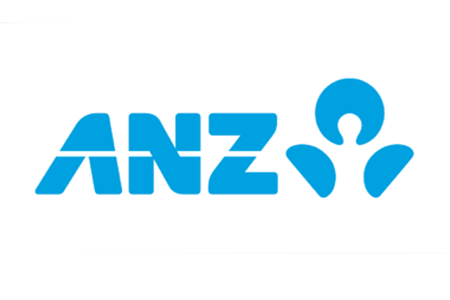 Project Team
Australia and New Zealand Banking Group Limited (ANZ)
Oban
H.E.S.T Australia
CBUS
Australian Administration Services (Link Group)
Grow Inc
Target
Employers 
Problem
Employers make superannuation contributions via SuperStream, however the process to transfer payments and allocate contributions to member accounts at Superannuation Funds can take many days. 

Solution
The pilot will test: 
Enabling employers to make contributions in CBDC with rapid settlement to validated CBDC wallets held by Superannuation Funds.  

 

Addressing limitations of the existing payment systems, including revocability, dishonours and fraud.

 

Ensuring the simultaneous transfer of member contributions and SuperStream data to facilitate faster allocation to member accounts at Superannuation Funds.

 
CBDC Leverage
CBDC for contributions could enable fast settlement with member allocation data, reducing counterparty risk of money in transit. 
The Opportunity
The pilot will seek to demonstrate CBDC's use to support SuperStream in achieving its full intended benefit by transforming the way super contributions are paid and managed.   
The potential opportunity for employers lies in the more efficient process of transmitting funds, which could allow for greater flexibility in managing the payroll process related to SuperStream. 
Employers pay around $108 billion in superannuation contributions for their employees each year. The faster these contributions can be processed, the earlier they can start earning returns for Superannuation Fund members. Over the life of a Superannuation account, it is expected this would result in a measurable increase to the compounding effect on a member's Superannuation account balance. 
Pilot
The pilot demonstrated the efficiency and effectiveness of employers using pilot CBDC for superannuation contributions in conjunction with SuperStream as a viable alternative to traditional payment methods.    
The pilot tested three voluntary contributions. Two to members of Industry Super Funds and one to a Self-Managed Superannuation Fund (SMSF). A SuperStream request was made by the employer to the Gateway Service Provider (Oban) as part of the payroll process.   
Each contribution triggered a request to ANZ to debit the pilot CBDC wallet of the employer.  ANZ validated each wallet for each contribution request. The Gateway Service Provider (Oban) co-ordinated with ANZ for the simultaneous release of payments and SuperStream information to HESTA, CBUS and the SMSF.  
The Fund Administrators (Link Group and Grow) were able to immediately match SuperStream information with the individual payment receipt, for the efficient allocation of contributions to members. As a result, the members of HESTA and CBUS and the SMSF had their voluntary contributions credited to their account same day, as opposed to multiple days with a traditional payment method. 
Back to Pilot Use Cases
Contact the Digital Financial CRC to be connected to
the next wave of finance transformation.