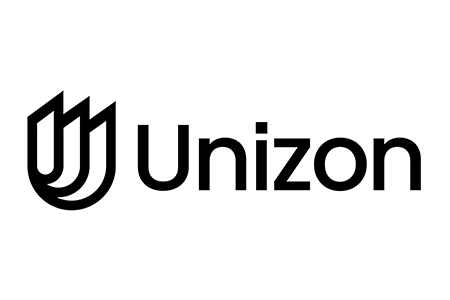 28 Feb

Tokenised Bills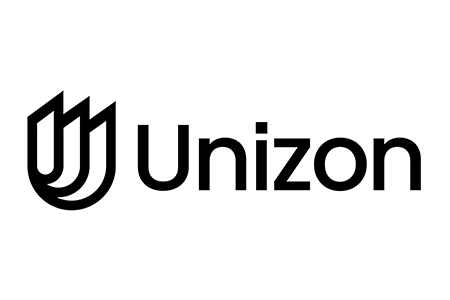 Project Team
Unizon Blockchain Technology
Zerocap
Target
Wholesale suppliers 
Problem
Payment delays on invoices can cause liquidity stress for businesses.  
Solution
Tokenised invoices, using ERC-3525 tokens, create digital assets that can be authenticated, transferred, split or merged. Payment, using CBDC backed stablecoin, is transferred directly to the invoice token eliminating counter party risk. Tokenised invoices can support various financing models such as receivables discounting, payable finance and factoring. 
CBDC Leverage
CBDC removes counter party risk between multiple party settlements.
The Opportunity
Supply chain finance has traditionally been a paper-intensive process, resulting in human-error, delays in payment and liquidity issues for businesses. This use case explores and evaluates issuing and paying invoices on-chain to improve transparency and efficiency. Tokenised invoices become tradable assets that can be paid immediately, resold, split or merged. Business can sell invoices, authenticated by the payer, at a discount for payment prior to payment terms. Payment by CBDC directly into invoice token requires no account details or biller codes and eliminates counter party risk. 
Pilot
The pilot demonstrated a tokenised invoice issuance, a third-party sale and invoice payment between one wholesale car dealer (supplier), one third-party financier and one retail car dealer (buyer). Transactions used a stablecoin backed 1:1 with pilot CBDC for cross-chain representation. The supplier generated an invoice token representing a non-recourse payment for an agreed upon value with the buyer. Once the buyer received and confirmed the validity of the token, it automatically generate another accounts receivable token for the supplier. 
To optimise the supplier's working capital, the accounts receivable token was split and a portion put up for sale. The financier reached a sale agreement with the supplier, purchased and deposited stablecoin into the supplier's wallet. The supplier transferred the sold portion of the accounts receivable token to the financier. On invoice payment day, the buyer purchased and deposited stablecoin into the invoice token. The invoice token automatically split and forward the corresponding value to both the supplier and financier. 
Back to Pilot Use Cases
Contact the Digital Financial CRC to be connected to
the next wave of finance transformation.